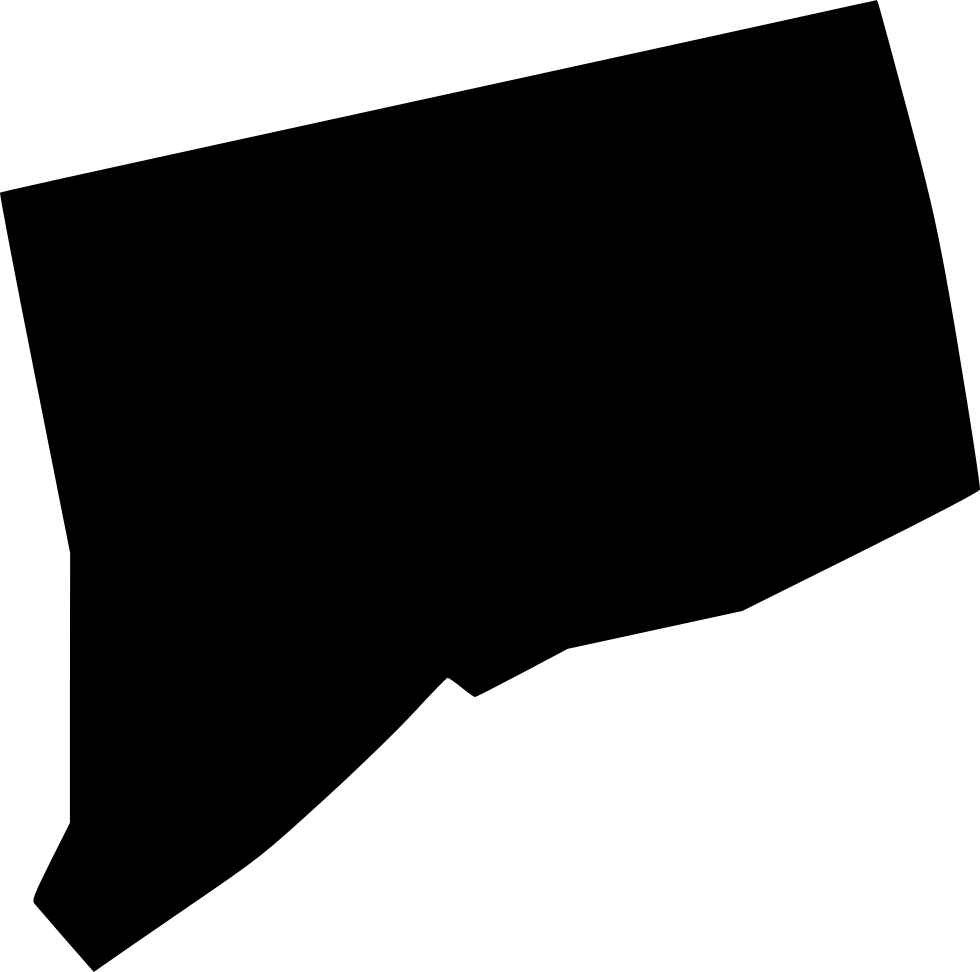 Health Insurance Quotes Connecticut
Frequently, citizens of the USA access their health insurance through employers. If you don't get group health insurance from your employer, employees had no option but to opt for expensive private insurance. Moreover, Medicare was availed to senior citizens over the age of 65 or citizens below the poverty line. As a result, the Affordable Health Care Act was launched and implemented. Affordable Health Care was given irrespective of work status, income or age.
Connecticut was one of the states who implemented individual coverage insurance after the Affordable Health Care. The condition of this Health insurance was to either citizen had to purchase the insurance or file the tax penalty. Get Health Insurance Quotes Connecticut from Sheer Quote and get the best affordable health insurance plans!
Cheap Health Insurance Connecticut 
Marketplace Plans
Marketplace Plans also known as an exchange in many states refer to a shopping and enrolment service for medical insurance. Under the Affordable Health Care Act, in Connecticut, one is free to buy an individual or family insurance policy plan. You can issue this in case employer coverage is unsatisfactory, self-employed or uninsured.
Open Enrollment Plan
Open enrolment is a period span during which you can sign up for coverage or change your plan. On missing the deadline, one has to wait for the upcoming enrollment period to apply.
Special Enrollment Plan
Insurance plans that have inculcated an open enrollment system have a unique enrollment plan. You are only eligible for this period if you have undergone circumstantial events known as a Qualified life event (QLE).
Coverage types
Like many other states in the USA, Connecticut has basic insurance plans such as employer-sponsored coverage, Non-group plan, HUSKY plan and Medicare plan. Husky is a Connecticut free health insurance coverage. 
Get Health Insurance Quotes Connecticut from Sheer Quote and get the best affordable health insurance plans!
Steps to Enroll in Connecticut's health insurance Marketplace
Connecticut's insurance policies are one of the hubs which run its marketplace. The steps to enrol in Connecticut's health insurance marketplace:
Create an account on the Health CT website

Provide your contact information, answer security questions and enter your password.
After setting up the account, you can apply for Connecticut's health insurance. Add details like full name, birth date, and Social Security number. The website automatically decides if or if not you're eligible for various programs like Medicaid or Insurance coverage. 
With Sheer Quotes, you can fulfil the next step. The next step is to compare insurance plans on the exchange. While comparing the plans, you can see the annual deductible, copayment requirements, and monthly premium for each insurance policy. after finding a perfect plan for you, finish the enrollment process. The companies running marketplace insurance plans are: 
Anthem

HealthyCT

Aetna

Connect Care
Connecticut's Individual and Family Insurance
Enrollment in Individual and Family Insurance is no different than individual Insurance. The only point of difference while issuing a family insurance plan is considering the needs of a family member like medical needs. preferred plans, premium affordability and family deductibles. Also, while reviewing note how all the members will be benefited. 
Individual Health Insurance Connecticut  
Connecticut provides individuals with the flexibility of choosing various insurance programs. In an individual insurance plan, one's needs are considered and further given options. According to the plan, there are various deductibles and copayments according to the plan accessed. After the expiry of the deductible, the benefits are over.
Three various types of plans impact your cost of insurance and restriction of your care
Health maintenance organization – This plan is cheap and affordable. You have access to meet up with doctors inside the network. The only drawback is as the copayment is less, one is not allowed to visit specialists.
Preferred Provider Organization – This Plan offers you the liberty to visit whichever doctors and specialists with the drawback of higher monthly premiums.

Point-of-service –  This plan is a combination of HMO and PPO benefits. It allows you to visit doctors and access referrals from specialists. It has the privilege to visit doctors outside the given plan.
Connecticut's Family Insurance
A family medical purchase is a big decision. While purchasing medical needs, copayments and deductibles have to be taken into consideration. Review plans according to the medical conditions of the family members. The cheap health insurance plans can be tempting but not for your family. Look if you require HMO or PPO or POS. Check Sheer Quote regarding  Health Insurance Quotes Connecticut and Plans and get the best plan for your family. Medicaid is one of the Connecticut free health insurance. 
Connecticut's Health Insurance Quotes System
While purchasing Health Insurance Quotes Connecticut, every marketplace has four tiers: Bronze, Silver, Gold and Premium. 
Bronze
If you are a healthy person with fewer expenses and need an emergency visit, the bronze plan is for you. When talking about premiums it has the least price. The disadvantage of this plan is, additionally it requires deductibles and copayment. Whenever you require medical care, you are responsible for 40% of the cost after reaching your deductible. The bronze plan is included in Cheap Health Insurance Connecticut. The most affordable Bronze plan for 2022 costs $419.
Silver
Silver plans are more exuberant than bronze plans. The line of advantage in this plan is that one is benefitted from lower deductibles and copayment requirements. One is only required to pay 30% of the deductible after the medical treatment. To qualify for this plan, you need to have a certain income according to your household size. The most affordable is $540 per month in 2022.
Gold and platinum
The most expensive are gold and premium plans that cost each month. The advantage of this plan is it has lower deductibles and copayments. Families with chronic diseases can purchase this plan which will cost them lower than the other two. It allows a comprehensive purchase of 20% of the deductible after medical treatment. In contradiction, in Connecticut, gold plans are cheaper than bronze ones. The most affordable plan in Health Insurance Quotes Connecticut costs around $511 per month in 2022.