Health Insurance Isn't Easy,
Let's Fix That
...
Luckily, you have come to the right place to learn what you need to know before you make your purchase. Learn the basics of health insurance from SheerQuote so you can get the right coverage for the right price today.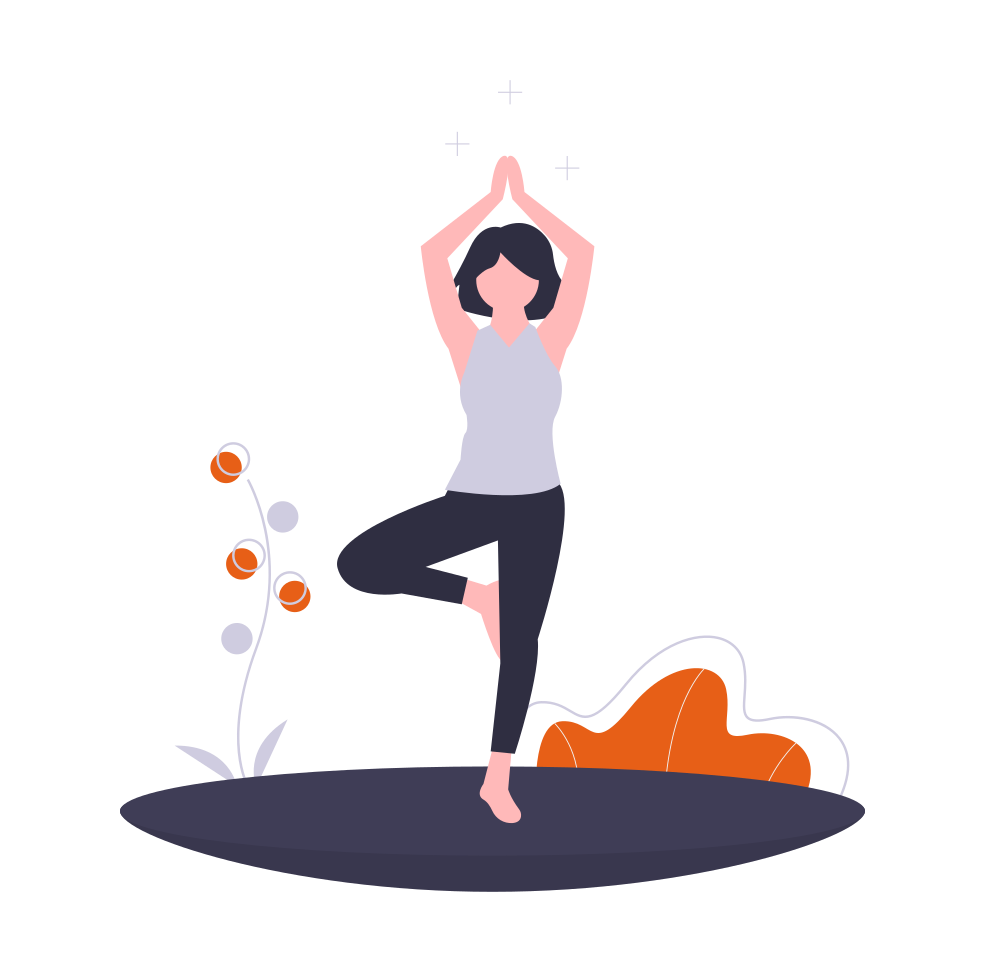 What Are The Types of Health Insurance?
Employer Sponsored
This health insurance coverage is also called group or small group coverage. This is the type of health insurance you usually get through work. Group health insurance allows you to split the cost of your monthly premium with your employer, and you'll pay other cost-sharing payments.
Individual and Family Plans
This health insurance is coverage you enroll in by yourself. These plans, also called Affordable Care Act (ACA) plans or Obamacare plans, are available to everyone. You can either buy them through your state or federal marketplace, health insurance companies, or brokers.
Medicare
Medicare is a federal health insurance program that insures seniors aged 65+. Beneficiaries can choose to get their coverage through a private insurance company with a Medicare Advantage plan, also called Medicare Part C, or through the government. If they stick with Original Medicare, they can get extra coverage with a Medicare Supplement Insurance plan and prescription drug coverage through Medicare Part C.
Short Term
Enrolling in short-term, or temporary, health insurance plans can help bridge any gaps in coverage you may have for short periods of time (anywhere from a few months to 3 years in some states).
Dental/Vision
Most medical insurance does not cover routine dental / vision care. In order to get insurance for things like cleanings or root-canals you'll need to enroll in a separate dental insurance plan. For eye exams, glasses, and contacts you'll need to enroll in a separate vision plan.
Mistakes You Should Avoid
Insurance buying is a lot like car buying. You have to shop around to find the right deal. One licensed insurance agent may be able to get you free, no obligation quotes from several companies, or you can be your own advocate and research different companies and policies online.
You want to start shopping well before you need to buy insurance so that you don't have to choose a policy just because there isn't time to research all of the options that may be available. 
2. Not Making an Apples-to-Apples Comparison
The biggest challenge in comparing quotes is ensuring that you are making apples-to-apples comparisons. Make sure you are looking at each component of the policy separately, and make sure that each quote has the same deductible and coverage level for each element.
3. Not Understanding Your Needs
Every state has different statutory limits on what insurance you must have and in what amount. Those limits, however, are just the minimum of what you should have. Different policyholders need different amounts of insurance, and finding the right balance of cost and coverage is critical to saving money.
4. Not Considering Online Insurance Companies
Unless you have complex insurance needs that require one-on-one counseling with a licensed insurance agent, you might be able to take advantage of online insurance companies that save money by not having brick and mortar locations or independent agents that they have to pay commissions to.
Even if you can't bring yourself to use a company that doesn't have physical locations, you can go to many traditional insurance company's websites to seek quotes and comparison shop. When you buy car insurance online, be sure to be accurate with any documents that you fill out. You won't have a licensed insurance agent to double-check the forms.
SheerQuote makes your health insurance comparison, simple, quick, and easy.