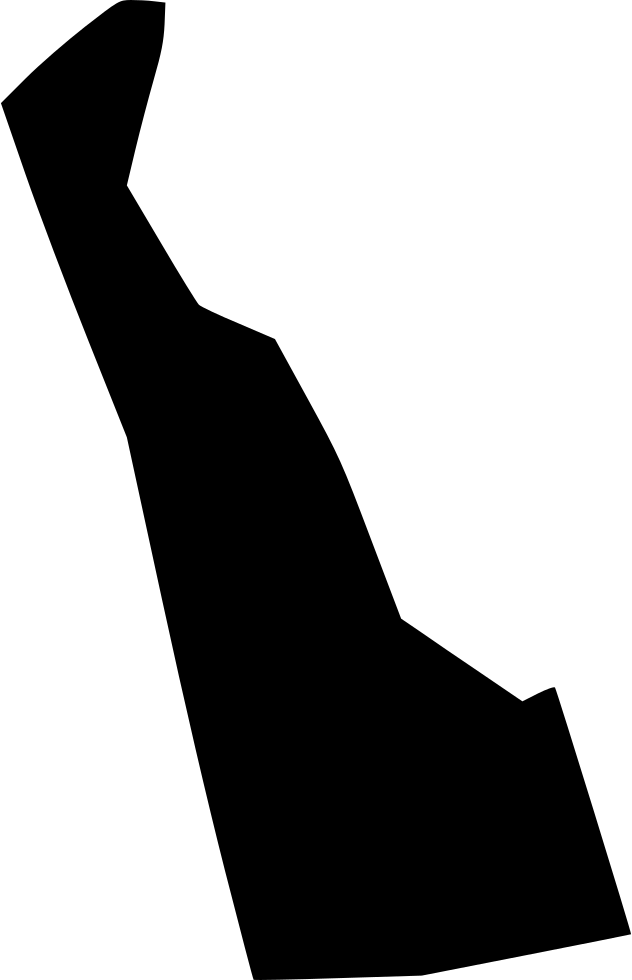 Delaware Health Insurance Quotes
A state popular for the beaches Rehoboth, Dewey and Bethany; although its capital is Dover but known for its wonderful city Wilmington – guess which state it is? It's none other than – Delaware! 
Its beauty, affordable housing and low taxes make it the best place to live and work. But living without health insurance is not a good thing at all. Compare health insurance quotes at Sheer Quote and buy the best affordable health insurance plan for families or individuals. 
How to enrol in Delaware's health insurance marketplace?
To enrol in the health insurance marketplace of Delaware you need to create your account on HealthCare.gov where you'll be asked to fill out an application. The first part of the application covers information regarding the coverage you need, your income, etc. 
As you proceed, various questions like the number of people living in your house, existing coverage, marital status, etc. will be required to be answered by you to complete the enrolment procedure. 
Once you complete the application procedure, you'll be able to view health insurance plans available in the market palace and compare them based on coverage levels, monthly premiums and annual costs. You can also compare Delaware Health Insurance quotes at Sheer Quote for free!
How much does the health insurance plan costs in Delaware?
Generally, it depends upon the health insurance plan you choose for yourself or your family. According to reports, the average price of health insurance plans has declined in 2022 as compared to 2019. The health insurance plans can be categorised into three-tier – bronze, silver and gold. Bronze plans have lower premiums but silver and gold plans have higher premiums as compared to bronze plans. 
$400 is the average cost of most affordable bronze plans. While the average cost of silver and gold plans in 2022 is $538 and $529 respectively. 
Best Health Insurance Companies in Delaware
There are few companies which offer Delaware Health Insurance Quotes which are as follows:
Highmark Blue Cross Blue Shield

Coventry One, a subsidiary of Coventry Health Plans

Aetna
Cheap Health Insurance Plans in Delaware
Delaware cares about all of its citizens and hence offers cheap and affordable health insurance plans. If you have a low income or you are disabled, then you may be eligible for Medicaid, a cheap health insurance plan offered by the federal government of Delaware. There is also a low-cost health insurance program for the children which is known as Delaware healthy children program. Get Delaware Health Insurance Quotes and get cheap health insurance plans.
Medicaid in Delaware
You must be a citizen of the U.S. or a lawful immigrant, to be eligible for Medicaid in Delaware. Also, your household income should be 100% of the federal poverty level to qualify for it. If you have a high income but you meet other requirements, then you may qualify for it. 
Children can also qualify for Medicaid if they are aged between 1 to 6 years and their household income lies below 133% of the federal poverty level (FPL). However, pregnant women will be eligible for Medicaid if their household incomes fall below 200% of the FPL.
Medicaid also has certain limits for financial resources like cash, bonds, stocks and the value of certain insurance policies. The most recommendable way to apply for Medicaid is to use the assist website which helps to find out whether you are eligible for several assistance programs or not. 
Delaware Healthy Children Program
Delaware Healthy Children Program is a low-cost Delaware health insurance plan for children whose household income falls under 200% of the federal poverty level. To be eligible for this program, children must meet the following requirements:
Aged below 19

Resident of Delaware

Citizen of the U.S or lawful immigrant

No comprehensive health insurance

Does not dependent on someone who works for Delaware
A good thing about the Delaware healthy children program is that it covers many medical services without any co-pays. This service consists of routine check-ups, lab tests, hospital care, physician services, prescription drugs, etc. 
Short-term Health Insurance Plan in Delaware
Short-term health insurance plans are also known as limited-duration plans. The reason that makes it appealing or attractive is that one can enrol for a short-term health insurance plan anytime because it has no particular enrolment period. You don't have to worry about the deadline or wait to enrol in the short-term health insurance plan. 
In Delaware, short-term health insurance plans are highly regulated by the state's government. A short-term plan in Delaware should not exceed the initial term of more than 3 months. Health insurance companies are strictly restricted to extend health coverage by renewing the policy. Hence, you'll get only three months to find new health insurance coverage before your existing short-term health insurance plan expires. Get to know more about health insurance resources from Sheer Quote!
A short-term health insurance plan is a good choice for temporary insurance. With a short-term health insurance plan, you can fill the short gap in your health coverage. For example, if you have lost your health coverage from one job and a new job you are unable to enrol in health coverage within 30 to 90 days, then a short-term health insurance plan would be a good choice to fill your coverage gap. Sheerquote has a wide range of insurance plans, short terms insurance plans, Medicaid, healthy children program as well as Individual health insurance in Delaware. 
Get Delaware Health Insurance quotes online and compare them to buy the best affordable short-term health insurance in Delaware!