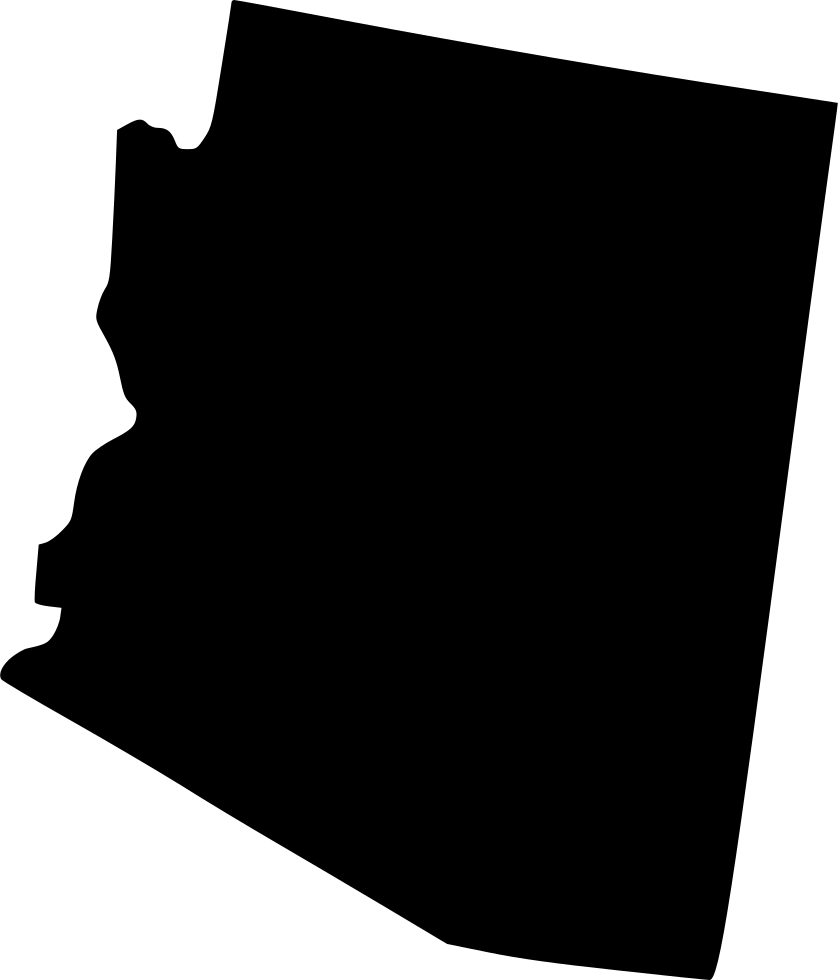 What are the health insurance options available in Arizona?

Arizona's uninsured rate improved with Obamacare in effect, but it's still above the national average (9.2 percent in 2019). As of 2020, more than 142,000 people were covered by private health plans through the Arizona exchange.
Monthly premiums for Affordable Care Act (ACA) Marketplace plans vary by state and can be reduced by subsidies. The average national monthly health insurance cost for one person on an Affordable Care Act (ACA) plan without subsidies in 2022 is $438.1
Wondering how insurance premiums are decided? The Affordable Care Act ensures that insurance companies cannot discriminate based on gender, current health status, or medical history. Here are factors that determine health insurance premiums.
To buy an affordable health insurance plan in Arizona, you can compare Arizona health insurance quotes online for free only at Sheer Quote.
How to enrol in Arizona's health insurance marketplace?
It's a simple procedure. To enrol in Arizona health insurance marketplace, visit HealthCare.gov official platform of the federal government, and sign up online. Instructions will be provided during the enrolment procedure, which is very easy to follow. If you are unable to sign up, then you can contact market place call centre for assistance.
To complete the enrolment procedure, log in to your new account, where you are supposed to provide further details. Provide all the details asked for to complete your application. After that, the system will notify you whether you are qualified for financial assistance with your premium and the amount of your premium tax credit, if applicable. Compare health insurance plans and opt for the most appropriate plan as per your situation and complete the enrolment. You can compare health insurance quotes in Arizona online only at Sheer Quote.
Health Insurance for Individuals in Arizona
It's recommended to determine your monthly income to prepare a rational budget that covers your health insurance requirements before buying an individual health insurance plan. You can also compare health insurance quotes in Arizona and compare them to buying affordable individual health insurance in Arizona. There are three types of plans mainly, which are as follows:
Cigna was ranked as a top health insurance provider in the J.D. Power Customer Satisfaction Study

Aetna become the best version of yourself by staying on top of your health

UnitedHealthcare

Blue Cross Blue Shield

Kaiser Permanente
Health Insurance for families in Arizona
Searching for health insurance plans for families in Arizona might be quite complicated. However, choosing a plan depends upon the user of the plan. Let's say if it's meant for the spouse, then it should cover maternity care or fertility services, or if it's meant for children, then it should cover tonsillectomy or other common childhood procedures. You have to figure out your family income and then choose an affordable health insurance plan according to your budget. Comparing Arizona health insurance quotes will also help you to get the best affordable health insurance in Arizona for your family.
How much does a health insurance plan cost in Arizona?
To keep your policy active, you have to pay a premium for health insurance every month. You may also have deductibles and coinsurance or copays. These amounts differ as per plans and metal level. Health insurance plans in Arizona can be categorized into four parts – bronze, silver, gold, and platinum. So, the cost depends upon the plan you pick. Get Arizona health insurance quotes and acquire affordable health insurance in Arizona.
What are the cheap health insurance plans available in Arizona?
Arizona contributes Cheapest HSA Expanded Bronze: Blue Portfolio HSA Bronze – PimaFocus Network provided by Blue Cross Blue Shield of Arizona costs an average of $302.
Cheapest HSA Silver: Ambetter Balanced Care 25 HSA by Ambetter from Arizona Complete Health costs an average of $483.
Medicaid in Arizona Medicaid is a state medical relief program for low-income individuals and families. Thousands of Arizonans each year attain medical security range to make doctor's visits, take exams, and receive the immunizations, prenatal care, clinic care, and medications they need to keep up healthful.

All Kids in Arizona
Arizona serves AHCCCS Complete Care and Kids Care members in Gila, Maricopa, Pima, and Pinal counties.
Get Arizona health insurance quotes and compare online only at Sheer quote to buy cheap health security in Arizona!