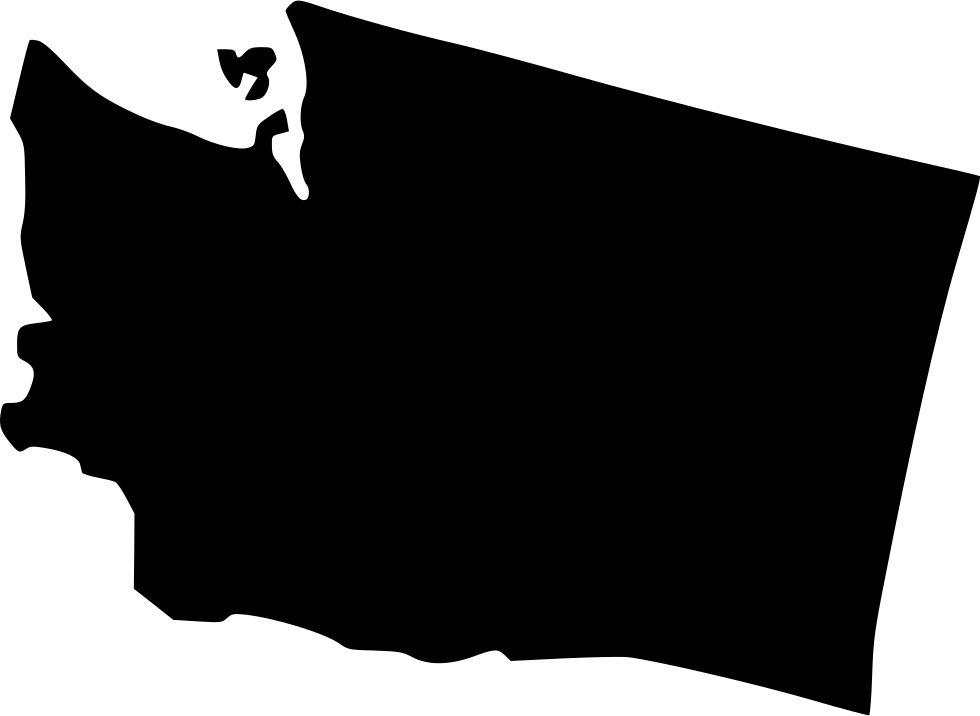 Washington DC Health Insurance Quotes
Washington DC is the capital of the United States of America. This city has iconic museums and performing-art venues. Due to Affordable Health Act, many residents can access health insurance easily. Mayor Vincent Gray signed Washington DC's Health Benefit Exchange Authority Exchange into Law. The marketplace for Washington DC health insurance quotes is called
DC HEALTH LINK
. 
While purchasing health insurance consider your level of income and the medical expenses. Medicaid insurance is the best insurance plan to start with. 
How Do I Enrol in the Washington Dc Health Insurance Marketplace?
Washington DC health insurance quotes are bifurcated into five categories. Below are the mentioned categories.
Buy coverage
Employer-sponsored health Plan lets you buy individual insurance coverage in Washington. You can do this if you feel the work coverage is not meeting your needs.
Open Enrolment
Open Enrolment is a period when citizens are eligible to sign up for any insurance or coverage. One can change their insurance plans during this period. On missing the deadline, insurers have to wait for either a special or upcoming enrolment period to apply. 
Special Enrolment Period
People are eligible for a special enrolment period with qualifying life events (QLE) such as marriage, the birth of a child, or moving into a new home with a different zip code. If any of these things have happened and you've lost coverage, you can sign up again within 60 days of the event.
Health Insurance Exchange
Washington Dc health insurance is using its health insurance exchange and allowing residents to apply for other financial assistance programs. Through state exchange, you are a qualifying candidate for Advanced Premium Tax Credit.
Coverage Types
52.9% of Residents of Washington receive their health insurance through an employer. Another 7% of residents have a non-group policy. 14% of the residents are enrolled in Medicare and 19.8% receive through Medicaid. 6.6% of residents are uninsured.   
How Do I Enrol in Washington's Health Insurance Marketplace?
Washington state runs its own Health Insurance Exchange as part of Washington health insurance quotes. The way to apply to this exchange is by visiting wahealthplanner.org and creating an account. After creating the account, follow the instructions and provide necessary details such as contact information, name, etc. Set your password and provide security questions. 
Before applying for coverage collect all sorts of information that you're going to need. The information includes the birth date, full name, and social security numbers of the people you want to add to your plan. After creating the account, you are qualified to apply for insurance coverage. Your application will question you which will determine if you qualify for Advance Premium Tax Credit or other financial assistance programs. Here is the list of questions:
Are you interested in applying for financial assistance?

Are you single or married?

How many dependents do you claim on your income tax return?

What is your total household income?
The website has automation that decides if you're able to apply for Medicaid or Cascade Plans, which are cost-sharing plans that could save you money. Before jumping to the conclusion of buying an insurance plan, use various distinctive tools or
compare health insurance plans
before shopping them. After finding the correct plan, individual insurance plan or family insurance plan, you can complete enrolling on the website. 
The following insurance companies are offering individual health insurance coverage in Washington:
BridgeSpan Health Company

Community Health Network of Washington

Kaiser Foundation Health Plan of Washington

LifeWise Health Plan of Washington

Molina Healthcare of Washington

Regence BlueShield

Regence BlueCross BlueShield UnitedHealthcare
Can You Get Affordable Health Insurance in Washington?
Washington has two primary programs for residents looking for low-cost coverage – Apple Health (Medicaid) and the children's health insurance program (CHIP). Washington runs both programs with the assistance of government subsidies. Free health insurance in DC is given to those in need. Residents must have a low or very-low income to qualify under these insurance plans.
Apple Health in Washington 
Apple Health is Washington is a Medicaid Program as a part of affordable Health Insurance Washington. This program covers low-income residents for services such as
Cancer screenings

Hospital stays

Medical treatments that are considered medically necessary

Medications

Outpatient procedures

Routine care
You are qualified for Apple Health if you are above the age of 65, disabled, taking care of a disabled family member, or a parent or guardian having the responsibility of children under the age of 18. Your income must remain under a predetermined threshold to be able to qualify. Additionally, it is also determined by the size of your household. E.g. if you get qualified for apple health and your annual income is under $17,131 per year for which at the same time a family of five still is qualifying under the total annual income of less than $41,284 per month. If you're unable to qualify for Apple Health, you can find cost-sharing insurance plans meant for low-income families on the Health Insurance Marketplace. 
Washington CHIP Program 
The Children's Health Insurance Program is called CHIP. The eligibility of this program has the same rules as the Medicaid program, except with higher income standards. Children who have been already nominated for Medicaid or other coverage insurance plans are not eligible for CHIP. Washington CHIP program is a low-cost coverage aided to children and pregnant women. For being eligible for this program, you must be a resident of the state of Washington, and you have to be either 18 years of age and under a primary caregiver or a parent with children or a child of 18 years of age and under. You must be a U.S citizen, national, or non-citizen legally moved into the U.S and uninsured. 
The CHIP program provides your children or pregnant family members with coverage for Approved outpatient care, Dental, Emergency care, Medication coverage, Mental health services, Prenatal care, Routine doctor visits, and Vision. These facilities will aid children and family members as promised. 
To apply for Medicaid coverage or the CHIP program, you can  provide on Washington Health Insurance Quotes Marketplace