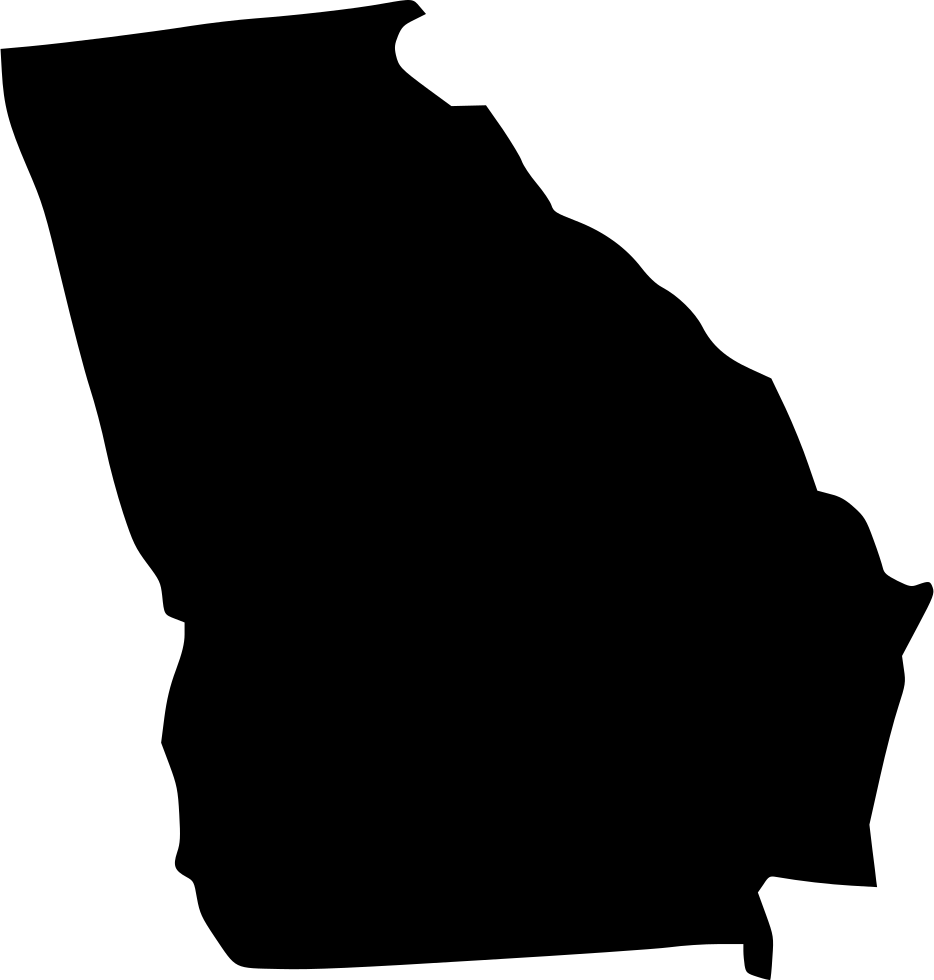 After the enactment of the Affordable Care Act, residents have the access to health insurance with low income. Health insurances are the opening doors to your health and well-being. With that being said, safety comes into your hand after purchasing health insurance in America. Georgia – is one of the states in the United States of America. It provides a range of various health insurance quotes. 
How Do I enrol in Georgia Health Insurance Quotes Marketplace?
The procedure of enrolling in Georgia's health insurance marketplace is through registering on HealthcCare.Gov. Register the following personal information: Social Security number, date of birth, family income, and family members. Your household size and estimated household annual income determine your plan premiums, Further, according to this information Healthcare.Gov offers the available plans and anticipated subsidies. Moreover, you can compare these plans to find the best health care that suits you. Following are the six companies offering health insurance: 
Alliant 

Ambetter from Peach State Health Group 

Blue Cross Blue Field Healthcare Plan of Georgia

CareSource

Kaiser Permanente

Oscar 
Cheap Health Insurance in Georgia 
There are numerous residents registered in Medicaid Program and Children's Health Insurance Program – called PeachCare in Georgia. These programs are cheap health insurance plans in Georgia's health insurance marketplace. Compare health insurance plans online to get the best individual health insurance in Georgia or Family insurance. 
Medicaid in Georgia
Medicaid in Georgia is given to residents with low income. There are basic eligibility criteria to match to avail Medicaid plan. Following are the criteria:
Anticipated Pregnancy

A Child or a Teenager

65 or older

Legally Blind

Have a Disability

Need a nursing home care
PeachCare in Georgia
PeachCare program an extensive health insurance program in Georgia adhered to uninsured children of Georgia. After being unqualified for the Medicaid program, your children are eligible for PeachCare in Georgia. 
The health care benefits that this program includes primary, preventive, specialist, dental care, and vision care. PeachCare for kids also covers hospitalization, emergency room services, prescription medications, and mental health care. 
How much does health insurance cost in Georgia?
Georgia health insurance quotes marketplace or off-exchange plans are required to have the same cost predetermined by the laws. Plans that have been selling off on Healthcare. Gov have a metal tier system: Bronze, Gold, Silver and Platinum. The metal tier system informs monthly premium and out-of-pocket costs. They particularly do not signify the kind of health care you receive.
Bronze Plans are best suited for healthy people with higher payments. The plans attribute low monthly premiums with high deductibles. The co-insurance payment is 40%.
Silver Plans are best suited for residents with more complex medical conditions. This plan offers lower deductibles for which you can make frequent doctor visits but with an extra monthly premium. The coinsurance fee is less than 30%. Moreover, the cost of a silver plan is lower than a bronze plan. 
Gold and Platinum plans are best suited if you have significant health issues and required regular basis checkups and doctor visits or if you are someone with numerous prescriptions. Be prepared for paying extra monthly premiums with the plans. The coinsurance payments will save money. Find these plans at the Georgia health insurance quotes marketplace.