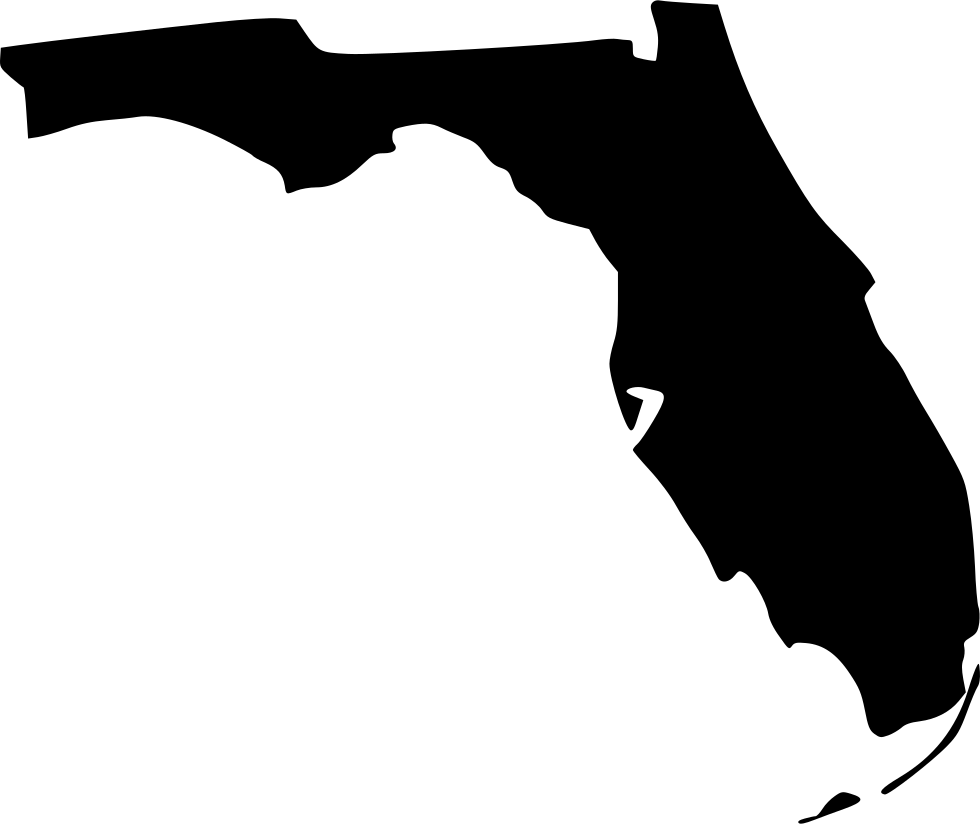 In Florida, you have numerous health insurance than you might think you do. If you're self-employed or uninsured or looking for individual or family health insurance, the Affordable Care Act Insurance is famously known as Obama care. There is a range of individual health insurance in Florida and family health insurance in Florida.   
How To Enrol in Florida's Health Insurance Marketplace?
health Insurance quotes Florida has been bifurcated into 5 categories through which you can avail your insurance plans and compare health insurance plans online. 
Open Enrolment
Open Enrolment is a period span during which citizens are eligible to sign up for any insurance or coverage. One can change their insurance plans during this period. On missing the deadline, insurers have to wait for either a special enrolment period or an upcoming enrolment period to apply.  
Special Enrolment Period
People are eligible for a special enrolment period with qualifying life events (QLE) such as marriage, the birth of a child, or moving into a new home with a different zip code. If any of these things have happened and you've lost coverage, you can sign up again within 60 days of the event. 
Marketplace Plans
You can use the governed Health Insurance Marketplace for individual health insurance plans that have AffordableCare Act sets. You can figure out if you qualify got an Advanced Premium Tax Credit. You can miss out on plans if not purchased during the exchange. 
Health Insurance Marketplace
The health insurance marketplace has Health Insurance Quotes Florida for which if you are willing to get an advanced premium tax credit to cover your expenses, the best suited is to use the exchange to purchase a plan. 
Premium tax credit
One can get access from Florida's health insurance companies for the advanced premium tax credit. One can purchase coverage directly from here if not qualified for the same. 
Coverage types
40% of Florida residents have employer-sponsored health coverage. The other 17.4% have access to Medicaid insurance, 18% have medicare, and 9.5% have access to non-group health plans. Approximately 13% of Florida residents have no access to no health coverage.
Affordable Health Insurance Florida Marketplace 
Florida health insurance has two programs for low-income residents. Medicaid and KidCare. These two insurance programs aid health coverage for determining incomes. Medicaid health insurance coverage is governed by the Florida state and federal governments. KidCare connects Florida children with a plan based on age, household income, and size. 
Medicaid In Florida 
Medicaid is available to residents of Florida with low income and qualifies as any of the following:
 At least 65 years old 

Pregnant women

Blind 

Age 18 and younger
You are qualified for Medicaid if you're taking care of a disabled person or suffering from any kind of disability. State-wide Medicaid Managed Care is covered by most of the Medicaid beneficiaries that including doctor visits, hospital stays, and other necessary services. 
Medicaid access is given to only low-income Florida residents. Residents of Florida with low income can apply for Medicaid coverage. Residents should not earn more than the maximum annual income for their household size. The maximum annual income is $17,131. The income of two people living in a household is $23,169 and for three people living $29,207.
In addition, Florida has long-term options for residents with the eligibility of being 18 years and seeking nursing home level care. Covered services are likely to come from the staff in a nursing facility or assisted living centre. To apply for Florida Medicaid in health insurance quotes Florida then visit the Medicaid Member Portal. After creating the account, you can apply and check on your eligibility. 
KidCare in Florida
Kidcare is a way to connect Florida's Children with health care. KidCare Matches Florida children with Medicaid, Florida Healthy Kids, or the CMS health plan using information about household size, income, age, and special medical needs. 
The CMS Health Plan has covered minors with special medical needs and is under the age of 18

MediKids provides coverage to kids of the age group between 1 to 14.

The healthy Kid program is a Medicaid program offering health insurance to children of the age group between 5 and 18.
To apply for your kids' Medicaid or health insurance program, visit the online portal of the Florida KidCare website.