Thank You for Using SheerQuote! Click Each Provider to Receive a Custom Quote:
Compare real rates in minutes
Top rated insurance companies
Apply online or talk to a licensed agent
Start Saving Today!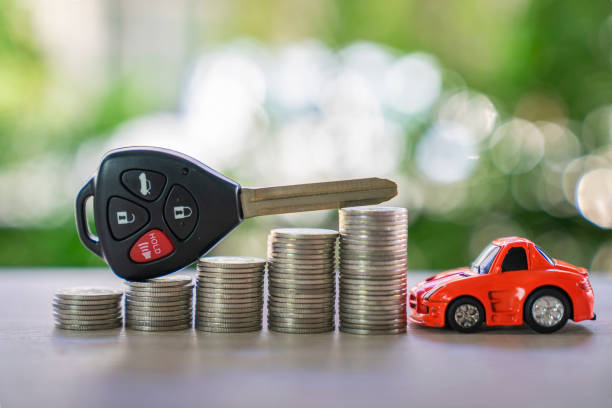 Compare the lowest rates you will find from multiple carriers
Review all the best deals in your county in minutes.
Find top rated coverage and start saving!
Review your FREE quote now!
Before you go... We can connect you to a licensed agent ready to help